Masterclass
SIMØNE
El Remix Destripado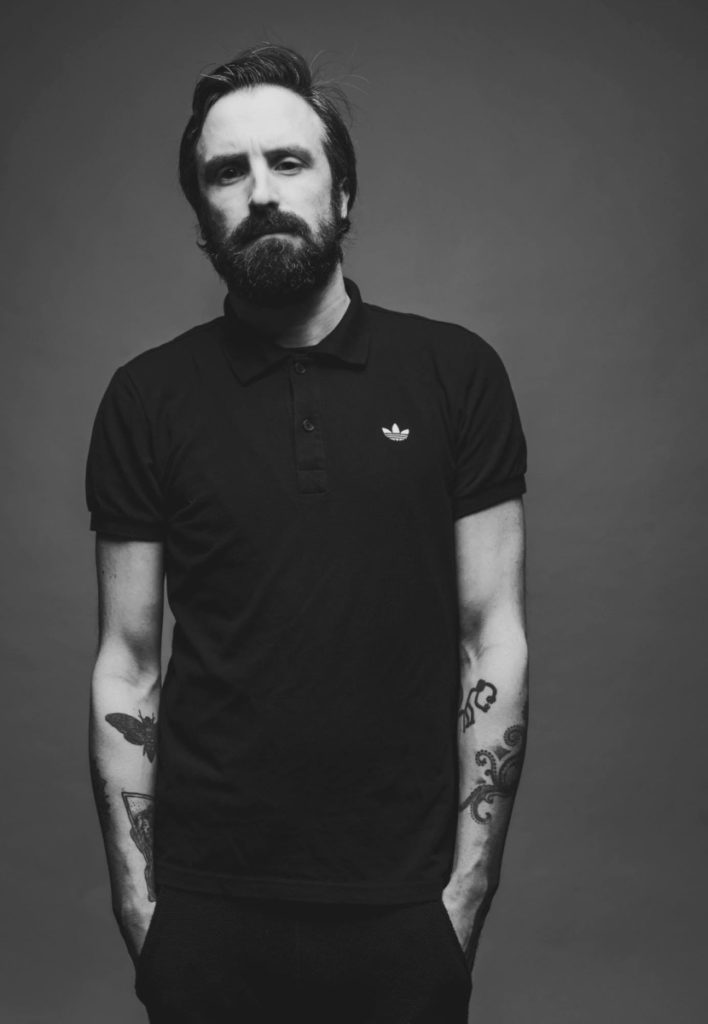 El remix es una de las herramientas básicas en la maleta de cualquier DJ. El alto grado de competitividad por ocupar las cabinas y llenar las pistas de baile de festivales y clubs, ha hecho que el arte de la remezcla se haya convertido en el sello de identidad con el que muchos DJs/productores pueden ganarse el reconocimiento del público y destacar en su profesión.
Simone, es un experto en dotar de nuevos sonidos y refrescar a grupos como Depeche Mode, The Cure, New Order, David Bowie, Vangelis, Mike Oldfield, Björk, Madonna, Salt-N-Pepa o Cool and the Gang, dándoles una tonalidad diferente. Remixes que han sido pinchados por artistas de la talla de Tiestö, Solomun, Amable, Coco…
Simone, descubrirá en esta masterclass sus recursos, estructuras, plugins, herramientas con la que se enfrenta a la ardua tarea de revisar y reconvertir temas muy conocidos y bailados para seducir al público.